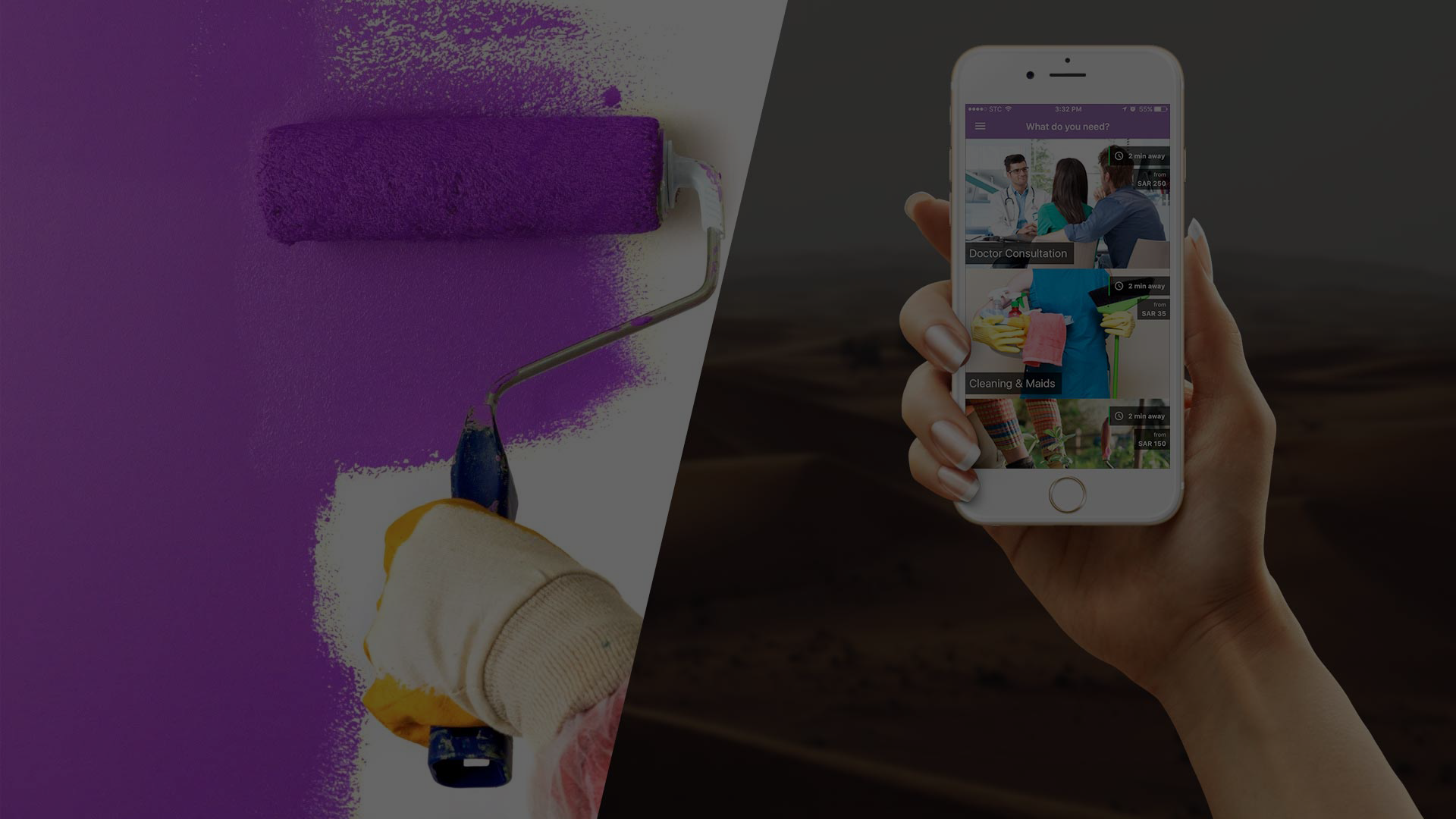 Instant On Demand Services
Needa is the easiest way to order any service you need in Riyadh & Dubai.
Mafi mushkila! It is as easy as 1 – 2 – 3!
Guaranteed to be impressive and intuitive. Well it was tested in a usability lab!
Some of our Popular Services…
Simple pricing – No fuss.
*Pricing may vary depending on your location and availability of providers. Need additional pricing info? Get in touch for custom and high-volume pricing.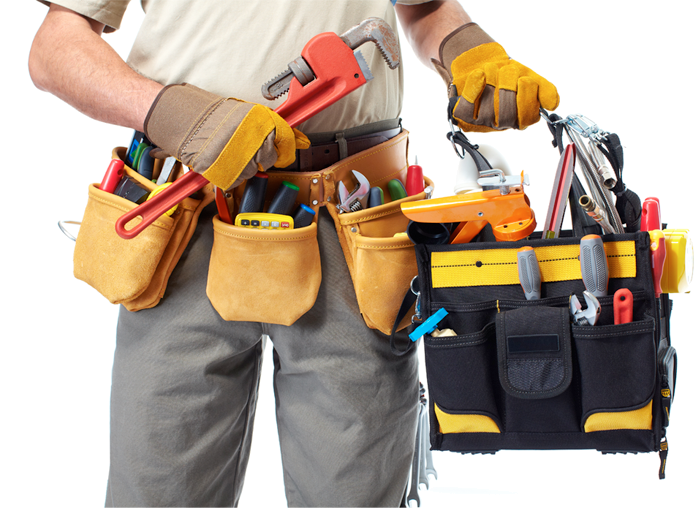 Order any service in a matter of minutes.
Deliveries, maids, doctors, nail care, moaqebs and even ICE CREAM trucks and more. Needa has anything you need, takes 2 minutes to sign up and 1 minute to order.
Instant, Real Time, User-friendly & Usable Technologies.
Designed and developed in Riyadh's first Usability Lab, Needa focuses on delivering an exceptional user experience. It gives you, the customer, full transparency and visibility over your service providers.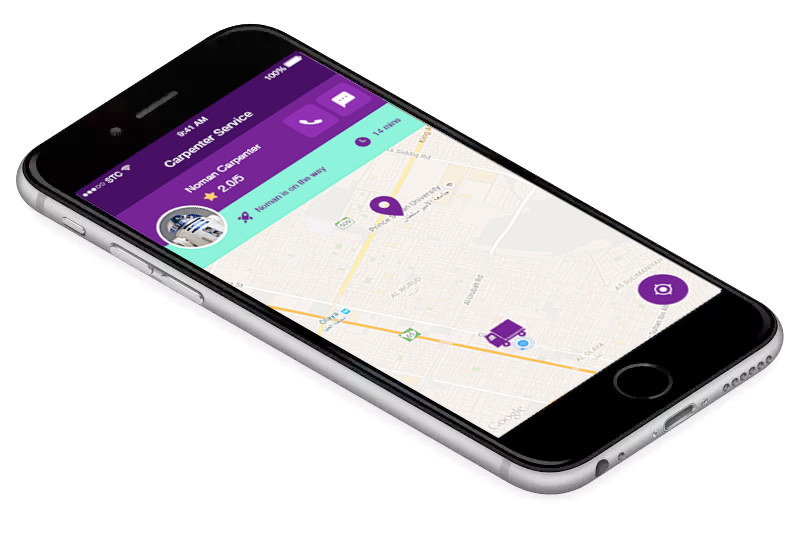 It's Built to Make Your Life Easier
"Downloading Needa was the easiest decision I've ever had to make. The sheer range and quality of the services was what sold it for me." — Omar Mohamad, Marketing Impact Riyadh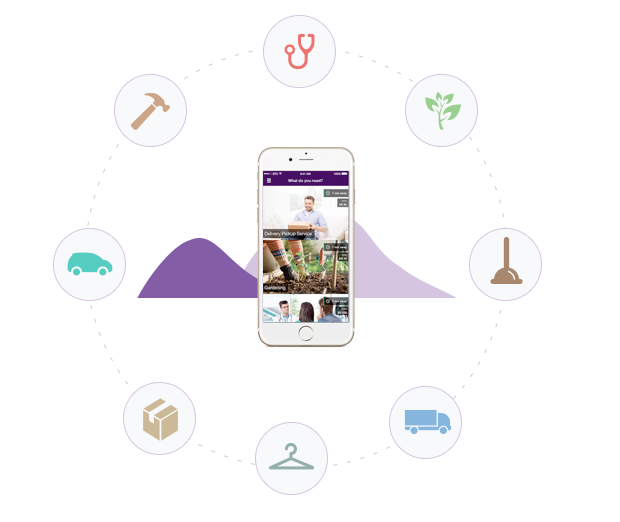 Be smart, effective services ordered to you in minutes.
No more hopelessly searching for a reliable service. No more endlessly waiting for others to act. Order anything you need on-the-fly with minimal effort and full transparency, welcome to the future.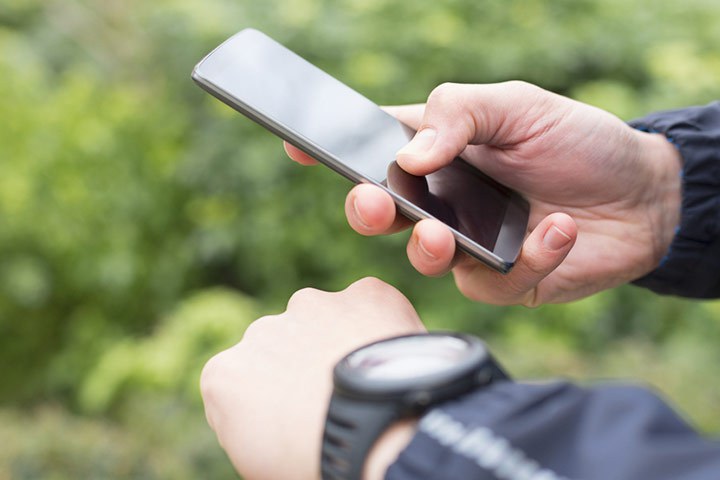 Instant Availability, Based on GPS
Needa tracks service providers availability live in real time using really cool geeky technology. Your order will be tracked on a map live.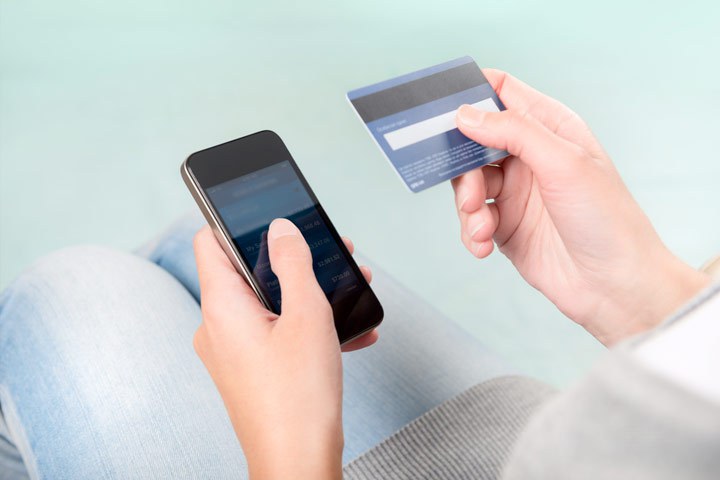 Simplified & Transparent Payments
Easy & Safe Online Payments on State-of-the-Art Industry Certified Security Standards. Your payment is only taken after your job is completed to your satisfaction.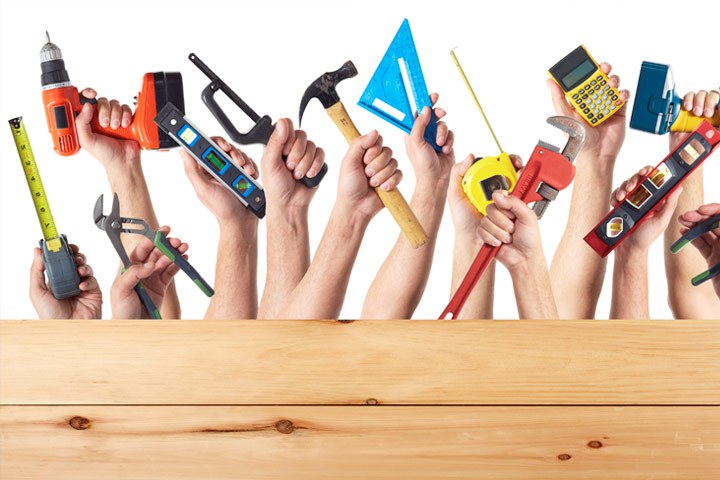 Variety of Services & Growing
Needa's list of verified and reliable businesses & services covers all your needs, and is quickly growing.
You're in good company
Join thousands of satisfied customers in Saudi Arabia & UAE.
By downloading and using the app you agree to our Terms of Use