We're on a mission

To make people's lives easier through design innovation
We deliver simple and lovable products that make your lives easier,
through innovative thinking, geeky technologies and attention to detail.
Small. Vibrant. Passionate.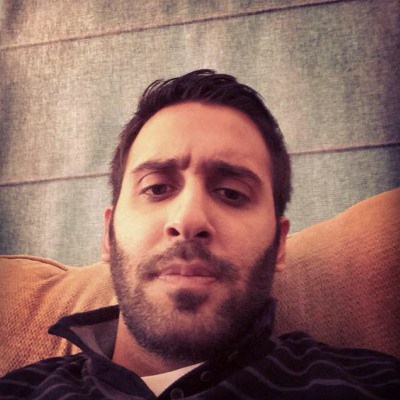 Development Ninja and Co-founder with 4 Years of native mobile development experience as an entrepreneur in Riyadh. The mobile genius, has a Masters in Business Administration and managed strategy projects at PWC for more than 3 Years. After a freak accident with his computer,  he woke up with supernatural coding powers, resigned from the corporate jungle and starting building incredible apps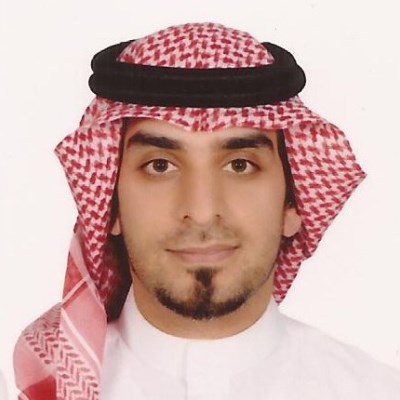 Experience Jedi and Co-Founder with 11 years of UX experience in the UAE, UK and USA. Nadeem has a Master's in Electronic Technologies for Business specializing in Usability, and a background in Genetics and Computer Science from the University of Manchester. Nadeem speaks human and thinks in code.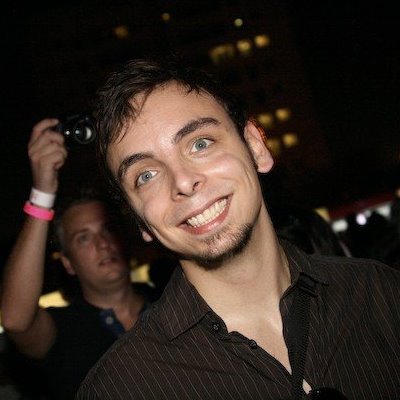 Technology Guru and Co-Founder, 17 years of computer engineering experience spreading from Germany to the UAE. Sebastian is a software engineering & architecture genius that was the director of the largest web technology team in the Middle East by day, handling millions of requests, photos and users per second and dreams in binary by night.
1. Simplicity Trumps All
Over complicating the problem overcomplicates the solution. A focussed and strategic approach yields the most effective outcomes.
3. Deliver & Awe
We take customer needs seriously. We strive to deliver your next order on time and on budget, with results that blow you away.
2. Iterate Then Iterate
Never rest on your laurels. Nothing of worth is perfected on first attempt – so we make it our mission to perfect every last detail.
4. For The People
We believe in making our world user friendly. Simplicity, usability and mind blowing user experience is our mission.
The Essence of Contemporary Middle East
"We knew our orders and tracking systems needed an overhaul and needa delivered exactly what we were looking for"

- Elaine Claire, Immunity

"Our orders doubled in a matter of days. We are so happy with the results!"

- Jesse Ware, Maids4u

"They responded to our requirements with enthusiasm. Their experience was invaluable for our business."

- Will Saul, Medical Centre